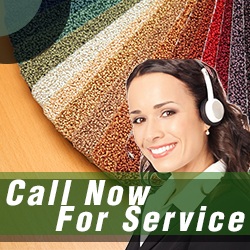 Our company understands how beautiful carpets, rugs and upholstered furniture set the mood and style in different homes and business places. That's why we go above and beyond to make sure our customers enjoy the best when it comes to keeping their carpets and upholstery in the best possible shape. Our company also offers professional tile cleaning services that include mold removal and prevention. Have any pets? We know how your carpets might be having a hard time with them. We have a special pet stain removal service just for this purpose, all while using eco-friendly products, friendly for your pet as well of course. Contact us for professional services any time!
Like us on Facebook and become our friend now! Carpet Cleaning Aliso Viejo is the best contractor for all carpet cleaning services and offers the best solutions to its friends. We own the best machinery and work with the most efficient cleaners. Say goodbye to pet stains and bad odors today by dialing our number!
Send us an e-mail with your questions today! We hold a place for you in the arms of our family. All friends of Carpet Cleaning Aliso Viejo can enjoy the best same day services. We are experts in rug cleaning and can keep homes and offices spotless. Call us today!
We are the best upholstery steam clean company in California and have perfect equipment for all carpet cleaning services. The technicians of our company are skilled and excel in sofa and rug cleaning. We will remove mold and stains effectively.
Call us now: 949-614-7084
Carpet cleaning service with a reputation for high quality service.
Contact our company for free estimate