Sofas are the most beloved and useful furniture at our homes. We sit on them when we want to relax, watch television, work, eat, have a cup of coffee or enjoy our friends. Today, couches are designed to sustain a lot of weight and hassle since families spend most of the time at home sitting on their favorite sofa. Though, your sofa gathers all the dirt and bacteria you carry with you on your clothes and shoes or from the pets in the house and they can hardly be noticed.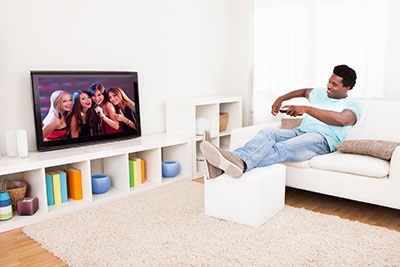 How easy can I Clean my sofa?
* Technicians that repair sofas in California say that they usually find food remains, stains, pens, chewing gum, coins or parts of toys at the corners of the couches. The vacuum cleaners cannot reach all the hidden spots and, hence, these things are gathered there attracting germs that are very hazardous for our health. Basically, professional sofa cleaners have the means to reach at these difficult spots and clean them properly.
* There are plenty of different detergents in the market for all types of materials. You just need to pick the right one and try cleaning one corner of your sofa. If it works okay, you can continue with the rest of the furniture.
* Sofas have hidden spots and that's why sofa cleaning is even harder than carpet cleaning. That's why sofa cleaning services are essential for deep cleaning and the purification of your couches. Don't forget that professional cleaners in Aliso Viejo have special equipment and can even offer you upholstery steam clean service. Over more, they have knowledge of the various materials and will use the right products accordingly. You must remember that couch cleaning is not only about beauty, but mainly about health matters.